Hi everyone, I did some researches for my laser machine issue on the forum but I still can't solve it.
Firstly,
Secondly, I set up the ethernet connection to control the laser.
I use the second way of connecting USB camera to computer (https://www.thunderlaserusa.com/knowledge-base/thundercam-usb-interface/?fbclid=IwAR13TEtEAuNn73L2kemiZXADgzdH6craHdFtw3enTD2RROVfXrfDixcRooI).
By the way, I can't find a "USB B female to a USB A female adapter" at this moment so that I use "Keystone insert USB-USB Female" instead of adapter.
Please see the picture of my connection below: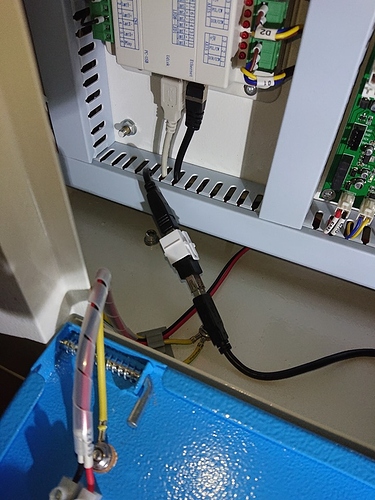 Problem: in Lightburn, I can see my nova 35 is ready (i can control it) but the USB camera is still showed "none", I can't find it to calibrate.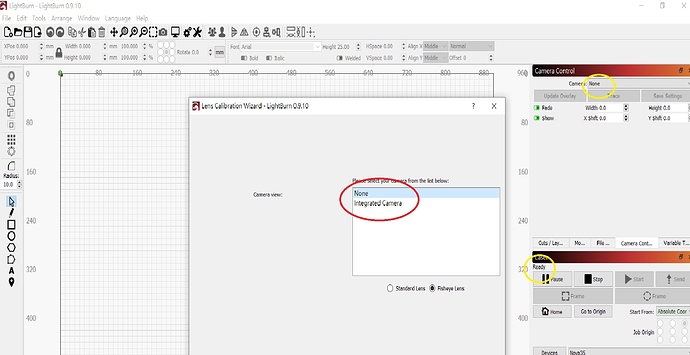 P.S Integrated Camera is my laptop front camera not a USB camera.
In addition,I connected USB camera with my laptop through laptop usb port. The camera is working good. It is weird.
Is anyone know how to solve this problem? Any information is really appreciated, thank you.