Greetings laser family. I have heard good things about this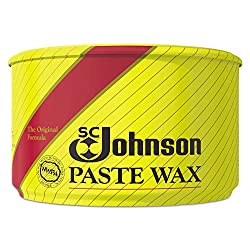 Does anyone here use it? Some apply it before the laser engraving. …Sounds like toxic fumes to me.
I am currently using Odies oil for polishing my wood pieces …not cheap but I really like it and a little goes a long way …anyone else like it.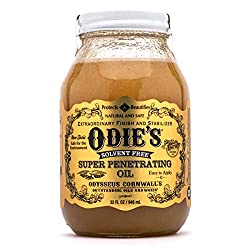 Cheers
Sasquatch