Someone was asking how to create something like this: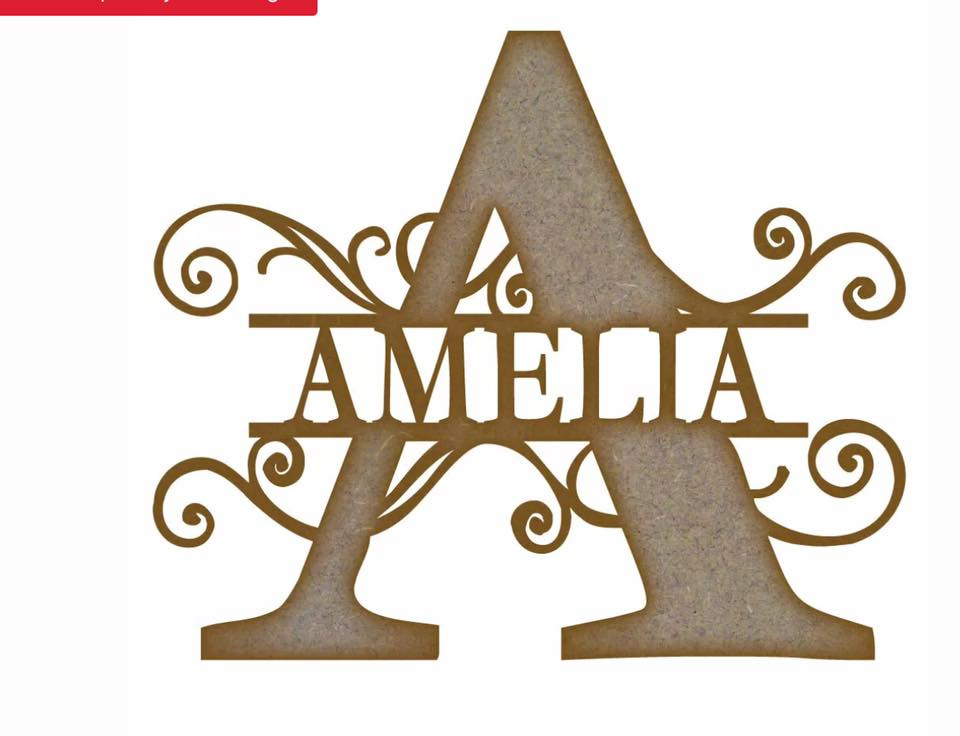 So, as a way for me to learn new things that I don't normally do, and as an archive for that gentleman to reference, AND because you guys are so cool here, I figured I'd go through and describe the process. Here it is:
Step 1. Create your letter. Make sure it's a serif font. Those are fancy. Also, convert to path from the Edit menu, and group the text all together.

Step 2. Create a box where you want your text to go:

Step 3. Boolean Difference those two shapes from the Tools menu.

Step 4. Put some text in that gap, like so. Change your height setting so that it's close. You're not doing rocket surgery here though, so don't bother too much getting it 'perfect'. Also, align those two shapes centered vertically.

Step 5. Draw some boxes for the top and bottom of the word. Make sure the boxes overlap the word and the letter. Also group those boxes together.

Step 6. Select the big letter and your box group, and Boolean Union them together.

Step 7. Select your big letter and your word, and Boolean Union those together.

Step 8. Put some frilly fancy crap all over it. (The font for the fancy frilly crap is called "Beloved Ornaments". I don't know where it came from.)

Step 9. Credit Blake with all of your success, and give him 20% of your profits. Paypal available upon request.
Thanks for following along. If you have any questions, or I missed something important, please let me know.