More than 80% co2 glass tube laser made in China, but few of them to buile-in a camera to fit lightbrunsoftware. Lightbrun is a very great software for laser, no one to promote this software in China.
I know this software when I search something for laser on Youtube, I download it, try it. it is very easy to use, especially for a uesr who can't use a graphics software. The camera will help him.
So, I design this small laser to fit lightbrunsoftware. It is small and safety. Good for a beginner.
Working size is similar a K40 Chinese laser. 300*200mm.
1 .40w Co2 laser is Satisfy most materials engraving and cutting works.
2. built-in HD 200W 1080P camera to fit lightbrunsoftware.
3. Double RED Pointer help you find the focus.
4. Fit for 0~70mm object, up and down worktable by step motor.
5. Built-in sensor, Inside temperature machine over 50℃, laser stop work.
6. Dark color Tempered glass is better to prevent laser out and nonflammable.
7. LED light Provide adequate lighting
8. The cooling box with an air pump . say goodbye to bucket and the dancing aimpump.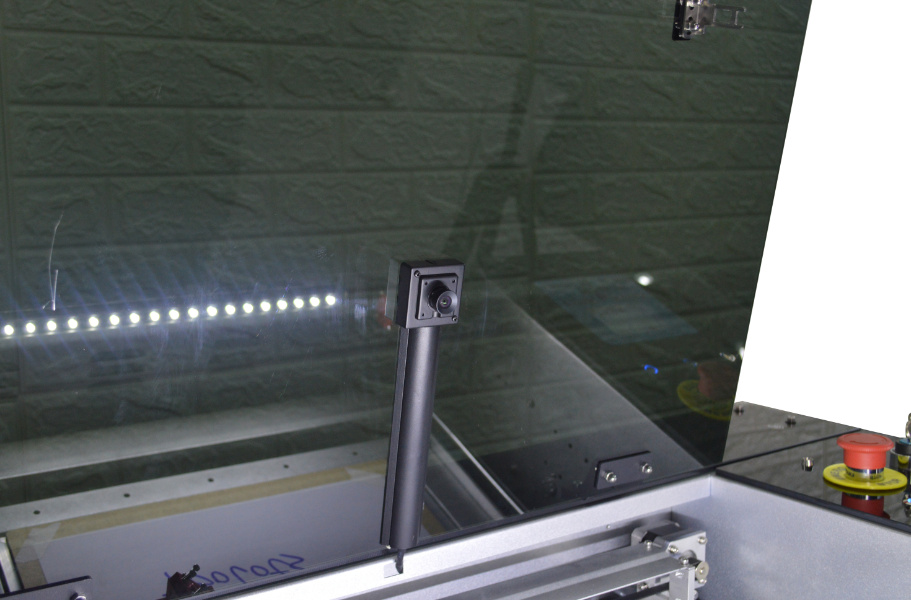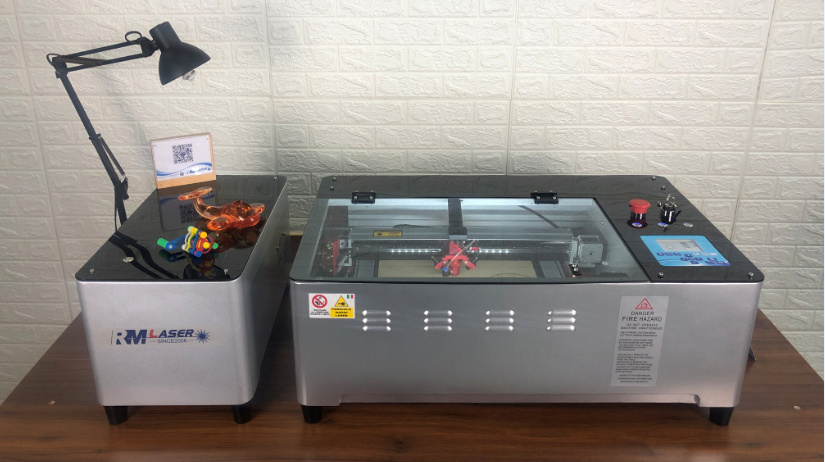 If you do n't like a crumbling camera stuck on double-sided tape, think about it.
you will get more informations on this link. I hope you like it.
https://www.toolots.com/13-3-8-x-7-7-8-inches-40w-laser-engraver-and-cutter-machines.html