My answer is an emphatic NO!
I tried it for the first time today, and I didn't do ANY IMAGE PROCESSING!
I had a feeling all these posts on Facebook and other platforms were B.S.
Here's the result of just slapping on a tile and burning it: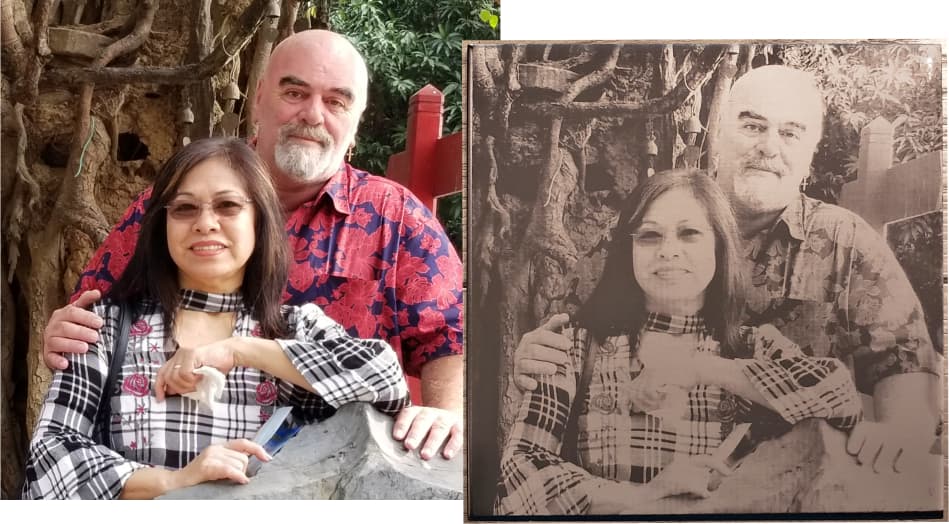 Yeah, Lightburn can do that.
What do you think?
Video out tomorrow of the quick process…