Hi,
I have a xtool d1 pro 20w Laser.
When I engrave on wood, ist ist not black like withe my snapmaker A350, it is light brown with less contrast.
I tried to set the power higher but the colour does not turn much darker only the engraving is deeper.
Do you have an idea how I can make my engravements darker?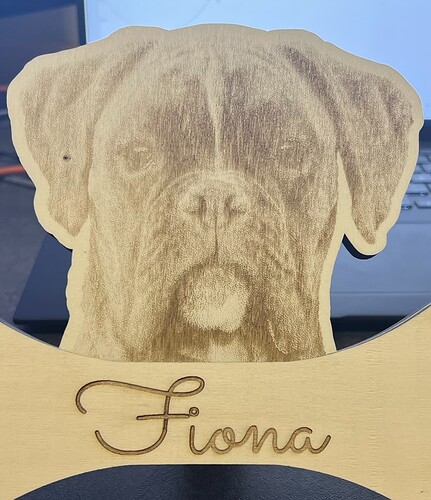 Thanks
Damian