Hi @LightBurn,
I know there are many wants by our community and I am aware of the voting site for those wants being placed on a development schedule according to the need.
My question is? Have the developers considered adding a nesting feature within Lightburn to optimize materials for production I.e. nesting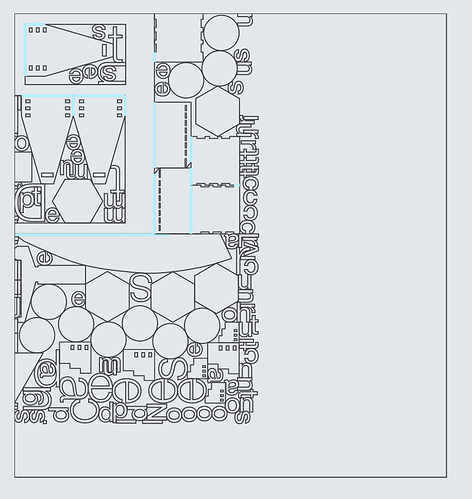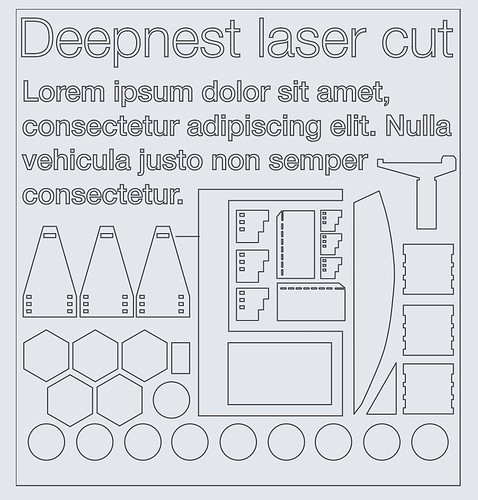 Like this https://deepnest.io/ it's open source.
Cheers