I myself have a 5.5W diode laser which I have been reasonably happy with, it has been my entry machine into the laser world.
Recently I saw an ad for a 20W diode laser machine.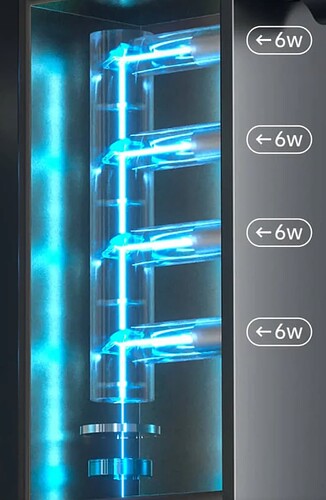 The technology to achieve 20W looks logical and understandable to me. But how does such a machine perform in real life?
Are there any users here who can/will give an insight into the matter?