Hi
I'm hoping you guys can help me out. I'm using a BOSS LS 2436 and a chuck rotary that I bought with the machine. The images seem to be getting stretched and I can't figure out why.
I used this video to get the settings.

Steps per rotation is set to: 6800
For object diameter I tried both 35 (BOSS says use that regardless of actual object diameter) and I tried the actual object diameter. 35 looked stretched very wide, the actual diameter seemed very narrow.
I've attached pictures of the two results as well as a picture of what it should look like (I don't know how it was made, it was done elsewhere.)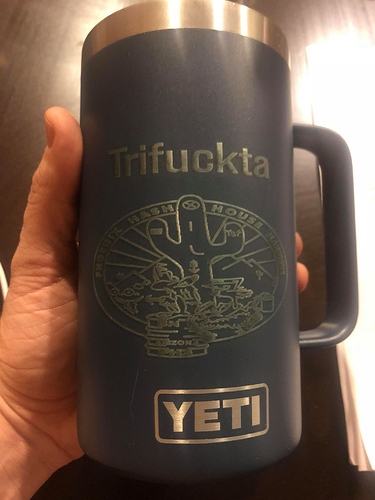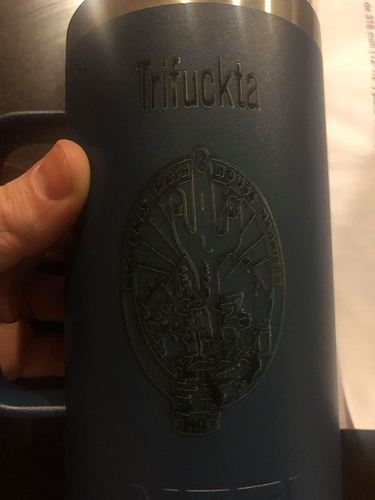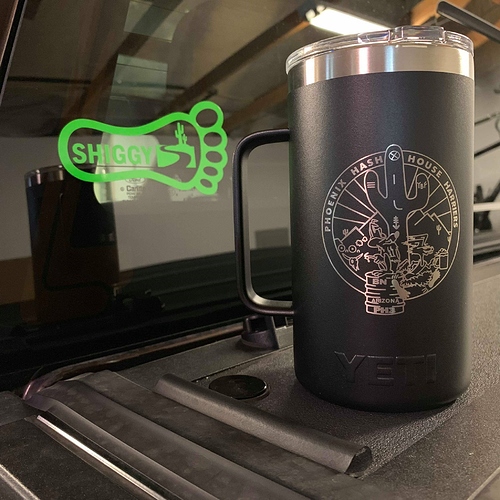 Thank you