Hi, all.
New to LB.
Previously, I've used CorelDRAW for my laser projects, exporting to RetinaEngrave, but I had some problems with the old controller, so I've installed a RuiDa RDC-6445G instead.
Is there a way to get the objects in the correct order in LB? When I export a file from CD as .ai and import in LB, it's not looking correct as it was in CD.
Example of file from CD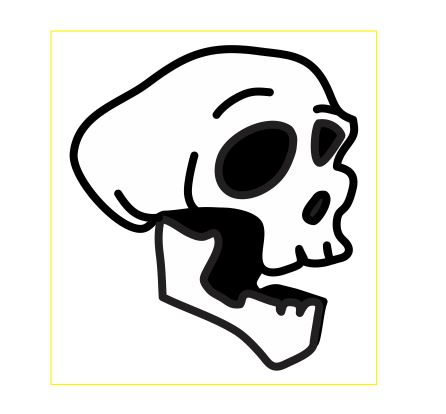 How it looks in LB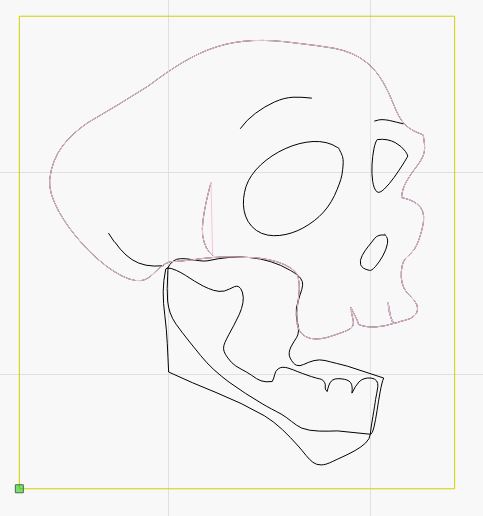 The yellow line in CD is for cutting and the grey and black objects are for engraving (with different settings).
Any suggestions on how to get it looking correct?
TIA,
Stig