Hello all -
I am trying to migrate some files that I've previously used in CorelDraw on an Epilog Zing onto Lightburn and my Boss laser. In the current design, I'm using something where I have created chemical structures using a program called ChemDraw and have used the raster setting (vs vector) in the previous software setup. I'm wondering if there is a fundamental difference in how these things are handled in the Epilog driver vs. LightBurn. This is the product that I have made before without issue on an Epilog: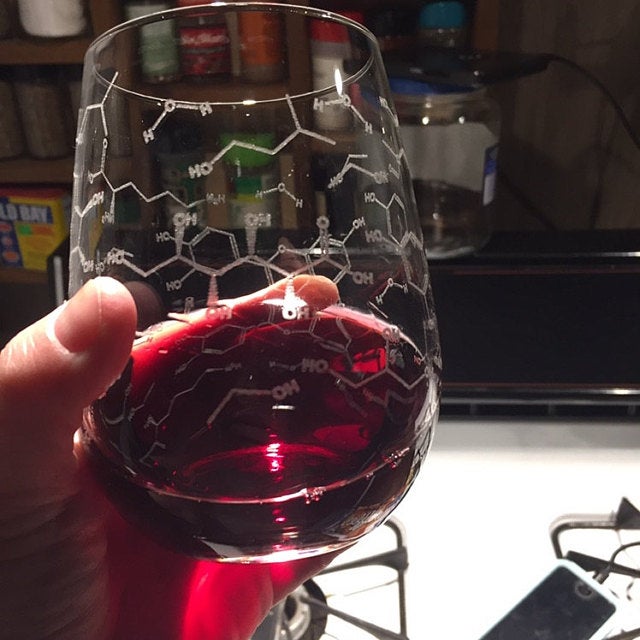 In my current predicament, whereas I have been thinking that this would be all done via raster, I see that raster is only done when an image is brought in. My chemical structures (below) area series of lines and letters. LightBurn interprets these truly as lines, and seems to expect this.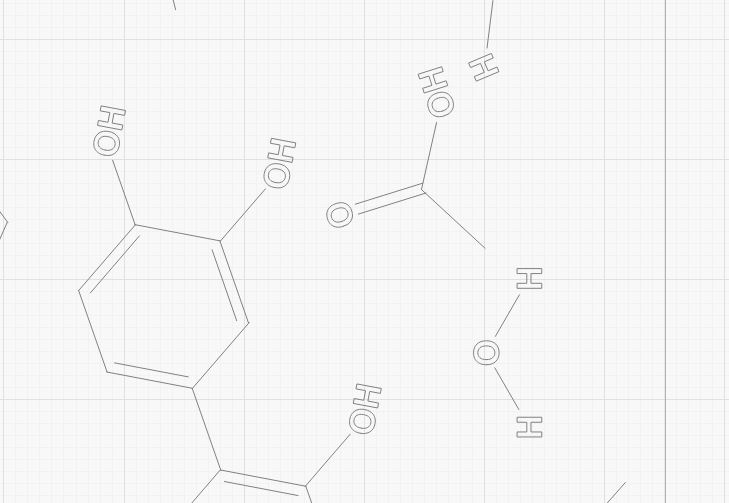 I also see the "outline" of the letters, but there is no visible fill. Point being, if I set the layer to "FILL", it doesn't like my lines, saying they should be filled:
…and if I set it to "LINE" (which I am hesitant to do on glass), it seems as though I may get the lines of the chemical structure, but my letters aren't filled in. I can't find a way to get what I have easily been doing on the other platform.
Again, maybe there's a fundamental difference in what I'm asking the software to do, but I feel I need to better understand this. Maybe I just need to find a better way to import things into LB…but right now I'm quite frustrated with just trying to transition existing designs onto a new platform… Any help would be appreciated.
Thank you,