Hey Guys, i'm trying to engrave on a V2A Metal piece.
I tried different settings and different methods, multiple passes without success.
I marked the Metal piece with different black markers, I even tried mustard (seen that in different videos).
The slowed used settting was 50mm/min 100% Pwr with 6 Passes.
All I got was this: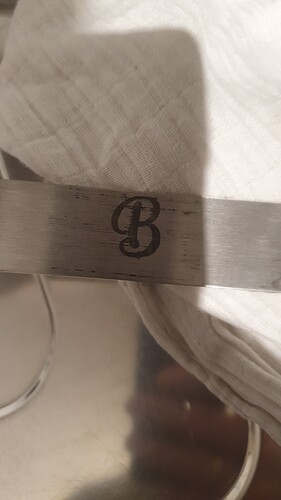 But after using desinfective spray the blacked part was gone. The Metal seems to be untouched.
Btw:
Yes my laser is in focus, everything is fine.
@LightBurn maybe you got an idea?