Hi,
Noob here! Actually, new member of the laser family, I'm having some issues with Lightburn on an Ortur Laster Master 2 Pro.
Under GRBL, no "worries" encountered, I click, it goes. I wanted to go under Lightburn for its more complete appearance and its better handling but I encountered a problem with the power of the laser.
To be sure, I therefore launched a test and here is the result:
So am I missing something or doing wrong?
If you have an idea, I'm interested!
and the result: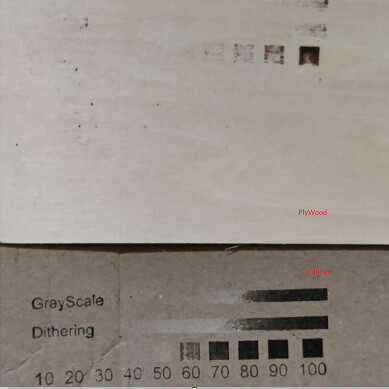 As u can see, it works well on GRBL for some engraving: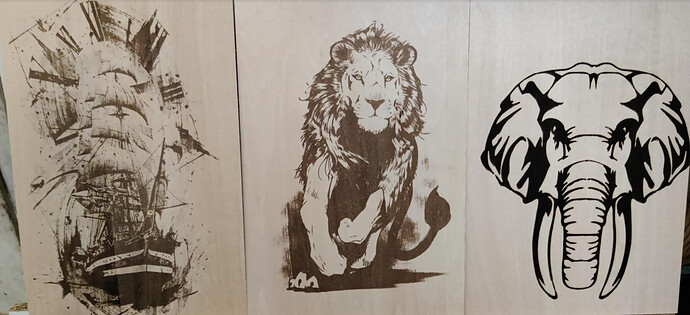 Thanks.