Just setup the rotary for the first time. I am getting a banding affect on FILLs and Y axis moves are really elongated.
From the Move tab, if I tell it to rotate, Y axis move 5mm, it moves 5mm. If I put text starting at 5mm and start the job, it moves about 35-40mm and starts the job.
Once started it elongates the print and skips a mm with every movement.

The height of the letter "t" looks correct but the width is huge. In Lightburn, this would be the ending "t" in the text.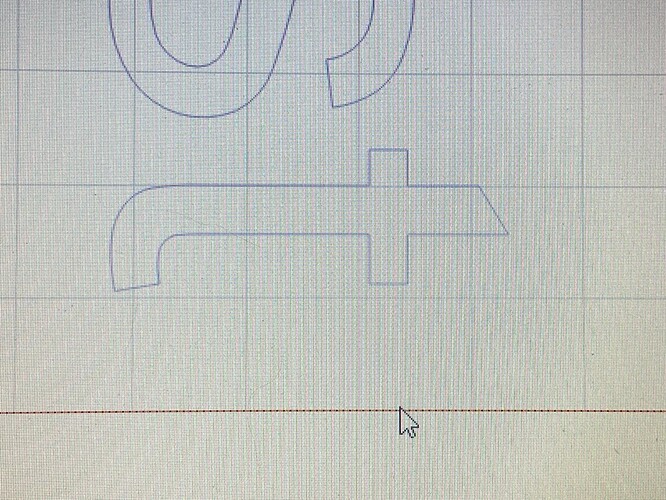 To trouble shoot, I have reset the LM2Pro, power cycled everything and still issues. I then downloaded the latest Firmware for the laser and installed that. Still same results.
Any assistance would be appreciated. Lightburn V 1.1.04
Thank you,
John Fuller