hi all,
here i would like to quesiton what the propper settings are for engraving a image in lightburn.
i already found a few post about this subject and i wil read them, as i use this post as a way to do progres updates and experiments.
my goal is to have a firm grip on what the best settings are to engrave.
i wil share the results of my tests on this forum
this wil encompas only lightburn setttings.
and no image/photo editing software.
the image i plan to use as a test is: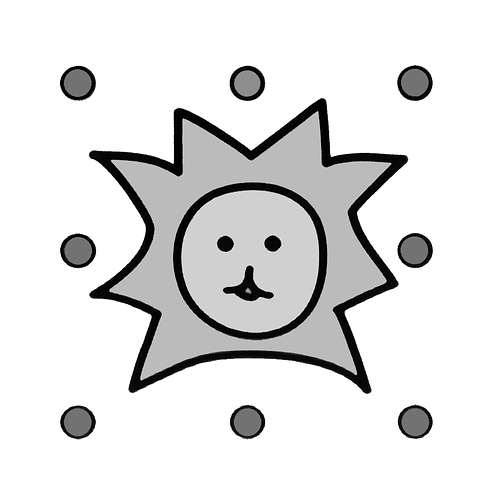 Here is a old example someone made for me long ago this is about the result I would like:

the image is not purly black or white it has about 3to 4 colours in it.
what does the comunity think would be the best settings?