I need to Master the technique of engraving pictures on wood and anodized metal. (I think I'm ok on leather tests I've been doing… for now)
So most especially my photo engraving is NOT coming along very well (I have used posted charts, posted speeds, power settings, from the forum, have tried Dither, Jarvis and Stuki filters, changed DPI trying various…no matter what I try is either too light, too dark, too deep a burn, and does not pass the test of good crisp clarity. I test and test and test on different settings and I just can't dial it in, even writing down the settings I have tried and trying to work from that point…Hugely frustrating.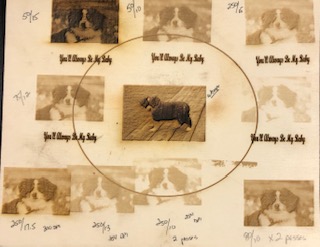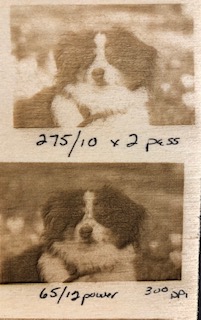 On a positive note, my font (I think) is figured out pretty good for wood. However, that I found that that setting doesn't work for pictures. (Bummer)
This is a photo engrave 1 Touch Software advertises… I would love to have the clarity of this… (btw… I have their software, and it's definitely not 1 Touch if you don't have their machine.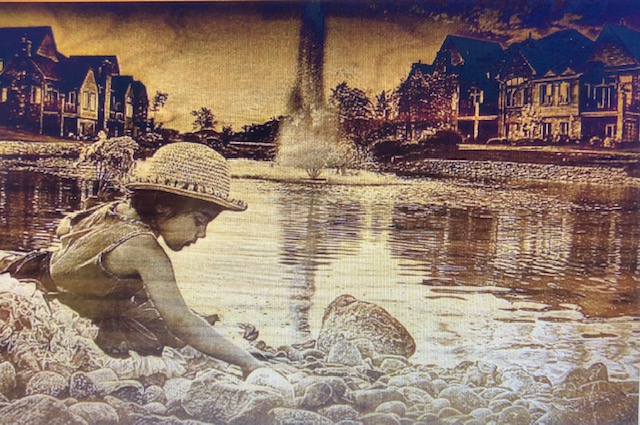 Anything you can suggest to help would be warmly appreciated.
Mira 7 Pro - 60 Watt