I am running the latest level of LB and trying to setup USB camera for the first time. I bought and installed this one:
https://www.amazon.com/gp/product/B0869CB4DG/ref=ppx_yo_dt_b_search_asin_title?ie=UTF8&psc=1
Its not a fish-eye. Camera is about 30'' from the image/bed. As soon as I kick off the calibrate lens it hags… here is a video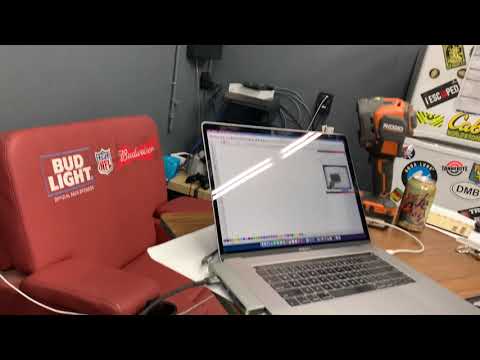 Thoughts? Known issue?