I'm working all the kinks out of a new to me redsail x900 60 watt and ran into this one tonight.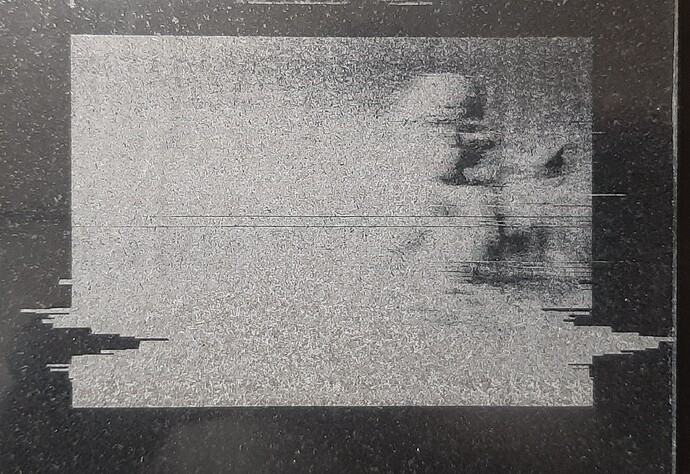 This file was sent to the machine and I ran the program from the machine memory not from the laptop.
This is the first image I have engraved (tuning the speed and power at this point) since enabling scanning offset.
I tried to search the fourms but haven't found anything relatable as I have no clue what to call this.
Any ideas?