Help!
I'm currently using a green and black Chinese laser 80w Rudis controlled laser, and have nearly given up on photos.
I tried many times with my diode laser, but gave up on that.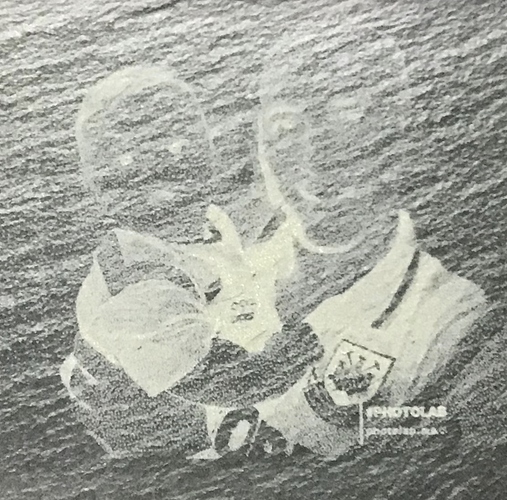 I can't afford coral draw and have been told that you can now do it all in lightburn.
Is there an "idiots guide" or a video that anyone can link me to?
I've been using lightburn from a very early stage and understand the software "mostly".
The ideal situation would be to do photos on wood and slate.
Thanks to any experts that can help