Hi, very new to this, just got an Ortur Master 20W and have downloaded Lightburn (version 0.9.14) used on a macbook with OS 10.13.6.
Trying to cut 2mm card and having great difficulty in achieving this and wondered whether I am entering correct settings. Have tried many different combinations of settings for power and speed but the best I have got is about half way through the card (see pic)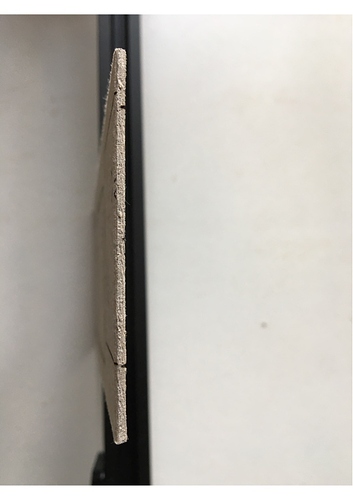 Any help/advice would be appreciated, thanks.