I created a power/speed matrix, following the YouTube tutorial on utilizing the Power Scale feature.
The preview shows the shading correctly (according to power) - screen shot attached.
But, when I send the file to my laser (50W Blue and Grey, 500x700, Ruida 644XG) it doesn't adjust power. It does adjust speed correctly, but not power.
For each speed, the power max is 100, and min is 10. Power scale matrix is 10% - 90%. Fill mode.
If I just run each layer at a unique power setting (blue @ 50%, Green @ 30%) my laser functions correctly.
I'm stumped.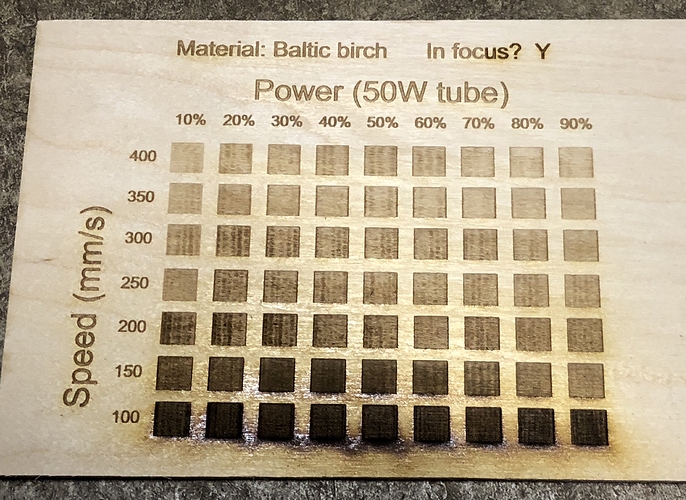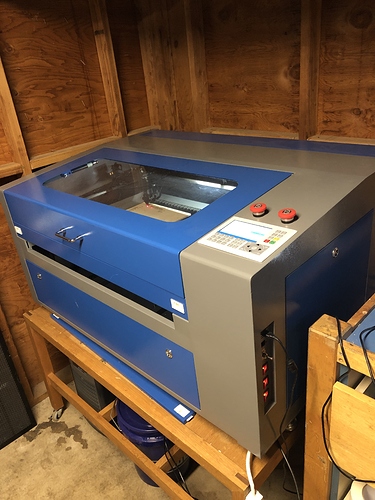 Power-Speed Card.lbrn
(53.0 KB)