Hi,
I've been using your software on trial and was about to purchase today when I noticed a new version. I have downloaded it and for the most part I'm not having any issues with the exception of the Device Settings window. I run a 4K monitor @ 3840x2160 (the recommended setting in Windows 10) and the scale at 200% (again the recommended setting) and this is what I get when I open the device settings dialog: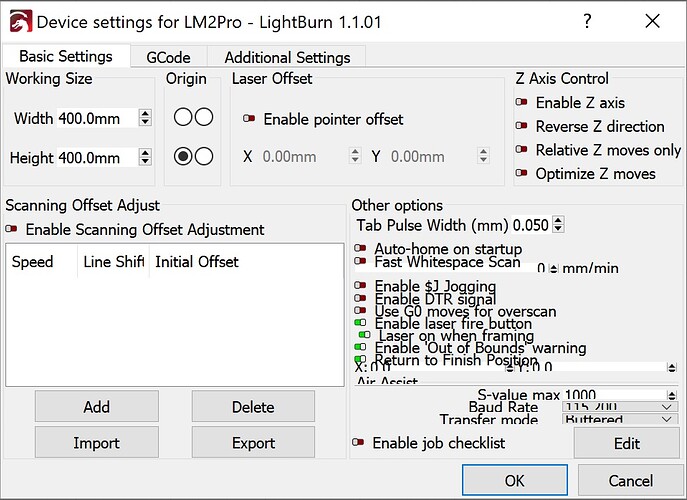 As you can see, everything is bunched up and not very readable. I can drag the window larger and access all of the settings, but if I close and reopen the window it's back to the scrunched up version. Not a huge issue but something that should be addressed. Hopefully this gets addressed and I can move forward with my purchase.
Please let me know if you need any additional information.
Cheers!